Before 2:00 PM, shipped the same day

100 nights of trial sleep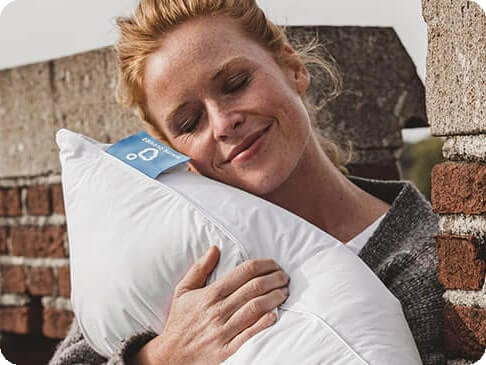 Sleep better with the right pillow
A good and comfortable pillow is essential for an optimal night's sleep. At White Cloudz you can choose from an exclusive range of down and memory foam pillows, or a combination of both. We produce all pillows ourselves. This way we can be sure that they are of the quality that we would like to have on our bed.
View our pillows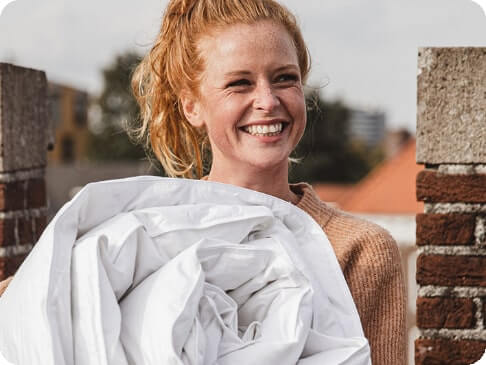 Choose a duvet that suits you
With us you can choose from different types of down. It is important that you choose a duvet that suits your sleeping needs. We have the perfect down duvet for every sleeper. We have duvets with duck down and goose down. We also have various summer duvets. Are you stuck? We are happy to advise you!
View our duvets
The Sleeping store for down duvets and pillows
What are we at White Cloudz? Awake types when it comes to sleeping. And that's a good thing, because while people pay more and more attention to the choice of a bed, the choice for the most wonderful duvet, pillow and mattress sometimes lags behind. Too bad, because with a good total package you start every day fresh and rested. We select our suppliers and their products for quality, reliability and sustainability, which means we stand 100% behind the products we make and sell. We produce most products ourselves and ship them the same day.